Opening Hours:
City SALTS
Hauptstrasse 12

CH-4127 Birsfelden

QUILOMBO – TRI-CONTINENTAL RESEARCH & EXHIBITION PROJECT
Opening: Saturday, 30 October 2021, 4–7 pm
Exhibition: 31 October – 10 December 2021, Wednesdays and Fridays 2–5 PM
Country SALTS

Hof Strickmatt
(or Strickmatt 84 for GPS)
CH-4431 Bennwil

Opening Hours:
By appointment.
Cyber SALTS
www.salts.ch/cyber
For appointments outside opening times
contact us via email or mobile message.


+41 61 311 73 75
+41 79 372 81 75

info@salts.ch
www.salts.ch
SALTS is co-curated by Samuel Leuenberger
 and Benedikt Wyss

.
Director and curator:
Samuel Leuenberger
samuel@salts.ch
Curator:
Benedikt Wyss
benedikt@salts.ch
Management:
Xenia Fünfschilling
xenia@salts.ch
Guest curators City SALTS:
Patrick Mudekereza
Véronique Poverello Kasongo
(Waza art center Lubumbashi)
Guest curators Country SALTS:
Yann Chateigné Tytelman
Gabriella Beckhurst Feijoo
Communication:
Ananda Schmidt
Graphic design:
Mirco Joao-Pedro


Production:
Medhanie Abraham
Alma Habibija
Fabián Rivera Santacruz
Jovana Zivanovic
Curator and editor:
Fabian Schöneich
Entrepreneur:
Corinne Rohner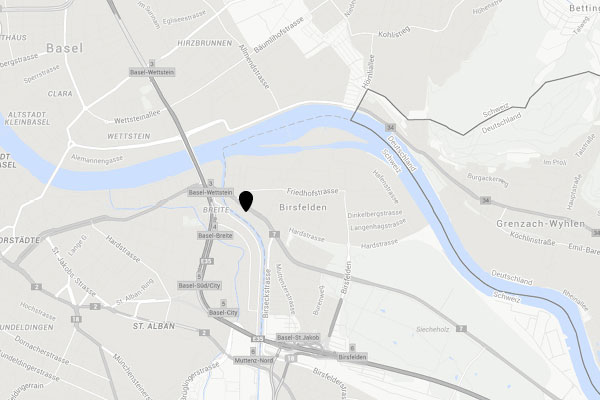 SALTS is City SALTS in Birsfelden (since 2009, next to Basel, Switzerland), Country SALTS in Bennwil (since 2020, Baselland), and Cyber SALTS (online). The 2021 program is co-curated by Samuel Leuenberger and Benedikt Wyss.
City SALTS cooperates in 2021 with Patrick Mudekereza (Director) and Véronique Poverello Kasongo ( Head of Programme) from the Waza Arts Centre in Lubumbashi (Democratic Republic of Congo); Country SALTS welcomes Yann Chateigné from the KANAL – Centre Pompidou in Brussels and art historian, curator, and researcher Gabriella Beckhurst Feijoo as guest curators; Cyber SALTS continues to work with various contributors on video series, game research, AR app, and online exhibitions.
(A Brief History)
Initially, SALTS was launched by Samuel and Anna Leuenberger in the form of an Art Salon, where one could not only be confronted with art but also engage in conversations about the production and display of art. In 2011, Swiss artist Tobias Spichtig joined the team and the name SALTS was coined. Later Quinn Latimer initiated a format called The Printed Room for text and poetry-based exhibitions which was taken over in 2015 by artist and curator Harry Burke. Between 2014 and 2019, the exhibition program was co-curated by Elise Lammer, before Benedikt Wyss took over at the beginning of 2020. SALTS enjoys regular contributions by curator Fabian Schöneich.